National Library of Medicine (NLM) Training Program in Biomedical Informatics and Data Science
Cross-training researchers since 1992 at the interface between the computational /mathematical sciences and biological sciences/biomedicine to face the biggest challenges in biomedical informatics and data science today.
We are pleased to announce that our training program received its sixth consecutive renewal of 5 years, beginning July 1, 2017. We are grateful for the support we have received over many years from the National Library of Medicine (NLM), part of the National Institutes of Health (NIH), on grant T15LM007093.
Program Director:
Dr. Lydia Kavraki
Rice University
Program Co-Director:
Dr. Elmer Bernstam
The University of Texas Health
Science Center at Houston
Digital information streaming from innumerable sensors, instruments and simulations is outrunning our capacity to accumulate, organize and analyze it for making healthcare decisions. We need fundamental progress in biomedical informatics to exploit the full wealth of knowledge embedded in genomic, proteomic, genetic, epidemiological, and clinical data and gain a full return on our substantial investments in health information technology.
Herein lie challenges to biomedical informatics – and opportunities for training as well. This program provides research training in Healthcare Informatics, Translational Bioinformatics, Clinical Research Informatics, and Public Health Informatics to PhD students and postdoctoral trainees across the GCC's member institutions. This is one of only 16 institutionally-based NLM training programs in the United States.
This program serves the needs of trainees such as a young physician who wishes to expand her/his analytical and computational knowledge of computer-assisted analysis, simulation and multi-dimensional imaging; a biologist who wants to develop expertise in functional genomics; or a computer scientist who wants to prepare her/himself for a research career in translational bioinformatics.

The next Call for Applications will be in Spring 2020
See the sections below for information about mentor and trainee eligibility and fellowship requirements and benefits.
The "NLM application instructions" section below includes links to the application forms and the mentor recommendation forms.
Please pay close attention to the "NLM Curriculum Plan" section below when preparing your application.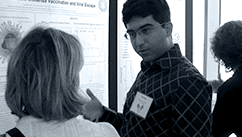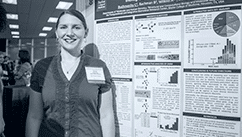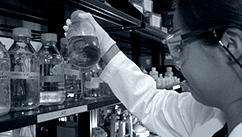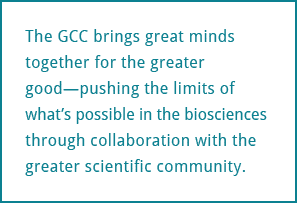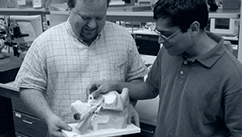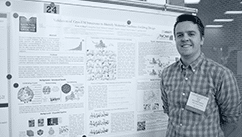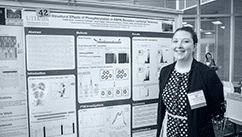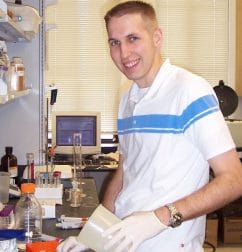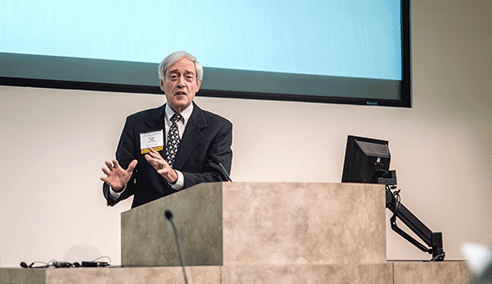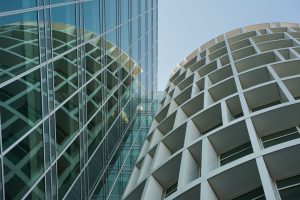 The Gulf Coast Consortia is committed to providing equal opportunity in training for individuals with disabilities and individuals from racial and ethnic groups who are currently under-represented in STEM fields. We welcome applications from all qualified trainees, regardless of ethnicity, race, or disability status. All GCC member institutions are ADAAA compliant and have offices of disability support services that provide accommodations and support services to trainees, faculty, staff, and visitors.
For any questions not answered by the information on this web page, please contact administrator of the NLM Training Program, Melissa Glueck at glueck@rice.edu.
Last updated 07/18/2019