Progress through Partnership
The organization is a collaboration of basic and translational scientists, researchers, clinicians and students in the quantitative biomedical sciences who help advance the region's scientific progress through participation in joint training and research programs, utilization of shared equipment and core facilities, and the exchange of scientific knowledge.
For more than a decade, the GCC has earned an unprecedented legacy for overcoming barriers between departments and institutions, increasing cooperation and collaborations, and training young scientists for future careers in the biomedical sciences.
The organization's programs and core facilities are supported by the National Institutes of Health (NIH), the National Science Foundation (NSF), the Cancer Prevention and Research Institute of Texas (CPRIT),  John S. Dunn Foundation, and its member institutions.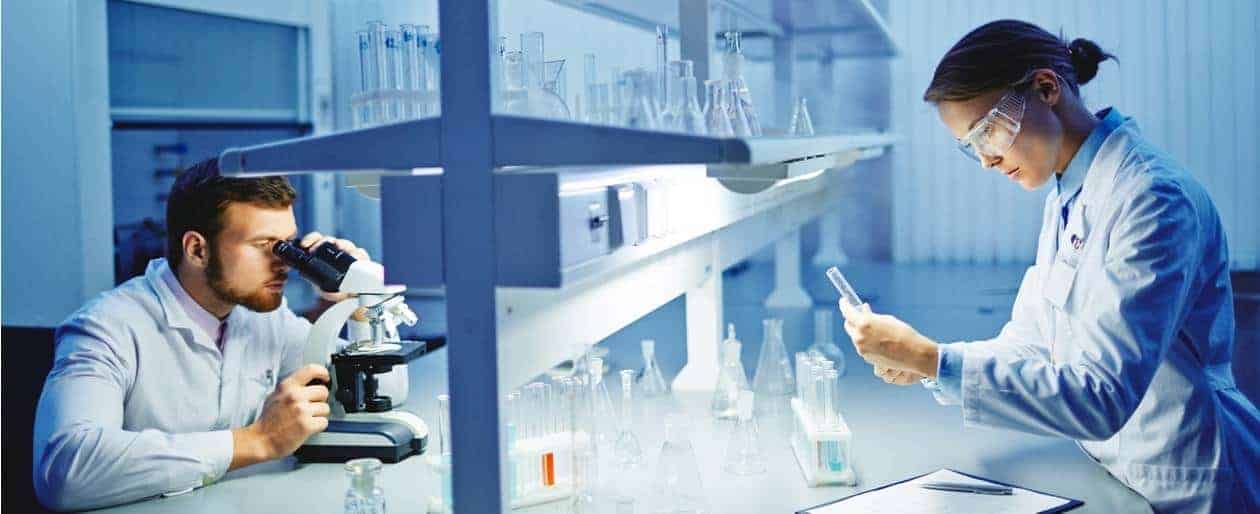 2019 Fall Semester Schedule
Keck Seminar
The Keck Seminar Series, begun in 1990, focuses on contemporary interdisciplinary science involving quantitative or computational, biomedical informatics and data science, bioinformatics, chemical, and/or physical approaches to biological and biomedical problems. The speakers, selected by a committee of GCC-supported trainees, are drawn from GCC institutions, and institutions nationwide. Everyone is welcome to attend.
The Keck Seminar Series is also a 1-credit graduate course at Rice University, BIOC 592 Topics in Quantitative Biology & Biomedical Informatics. Trainees supported by the GCC are required to attend the seminars in person.